Reading Time:
4
minutes
Looking for the best SEO company in Mauritius? SEO Companies in Mauritius are one of the most sought-after digital marketing services in Mauritius.
SEO Services ( Search Engine Optimisation) in Mauritius
Brands that have a website have realised that what they have to work on next is their visibility on Google. Launching a website is a big step in taking your brand and business online. However, people are not rushing to the website, nor is it getting enough traffic from Google Search in organic. To enhance this discoverability, SEO techniques need to be implemented.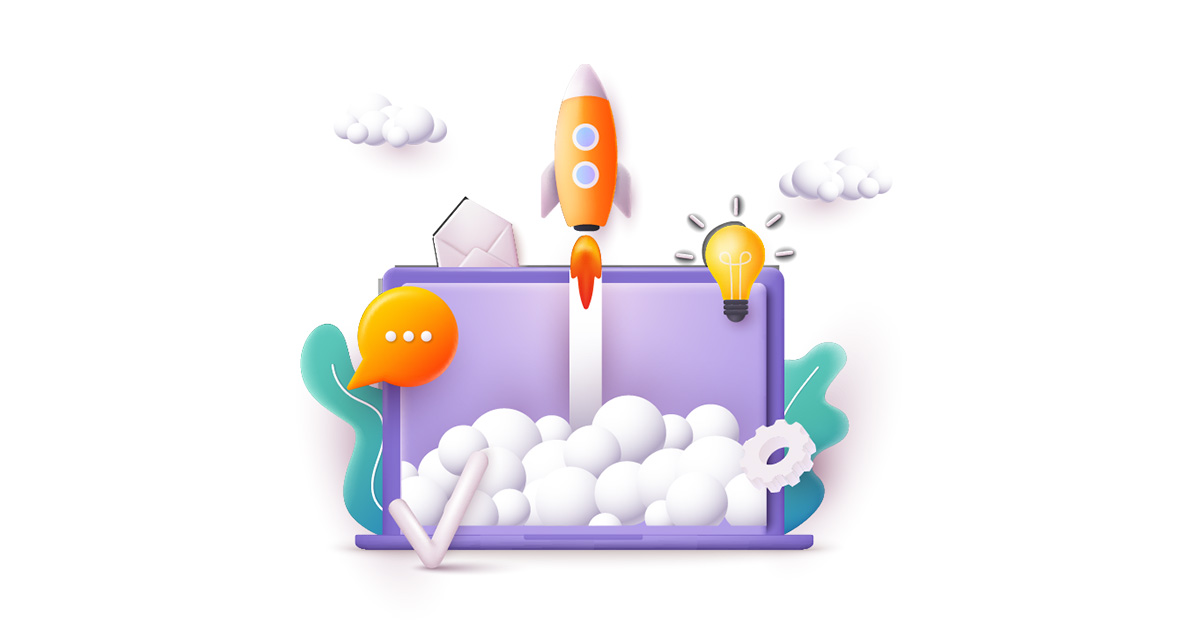 Why should my website be on Google?
Everyday, there are at least 500,000 new websites created around the globe. It's also mentioned that every second, there are over 25 blog articles being published on WordPress websites alone. So, to be able to get discovered on Search Engines, you need an SEO expert in Mauritius. And there is only 1 dedicated company in Mauritius that provides SEO.
What is SEO?
SEO stands for "search engine optimisation". This is the process that will allow your website to be shown in search results for relevant searches.
The term SEO is used by website developers when they are creating your website. It is often highlighted as "Free SEO". This is not what Search Engine Marketing practitioners refer to as being SEO. The devleopers will simply fill in the blanks of the Meta Fields by dynamic content on your web page and this does not do much to help Google understand the content and context of each of your web pages to adequately index this page.
SEO companies in Mauritius like Lean Search service the SEO needs of brands and businesses in France, United Kingdom, South Africa, Reunion Island, Mauritius and many more countries. The better visibility for your web pages in Google's Search results, the more likelyhood that your brand will be perceived as trustworthy, and the more attraction you will receive from this online pull channel.
The most popular search engine remains Google, however, optimisation of your content and meta fields will also allow Lean Search to help you rank on Bing and Yahoo, other leading search engines.
The Best SEO Companies in Mauritius
Lean Search is the only company in Mauritius dedicated to Search Engines.
By providing only SEO (Search Engine Optimisation) and SEM (Google Ads campaign management), Lean Search has onboarded in its portfolio among the most prominent and flagship businesses on island. The average internet user Googles between 3 and 4 times per day. Is your brand on Google? Can you find your website when you Google similar products and services?