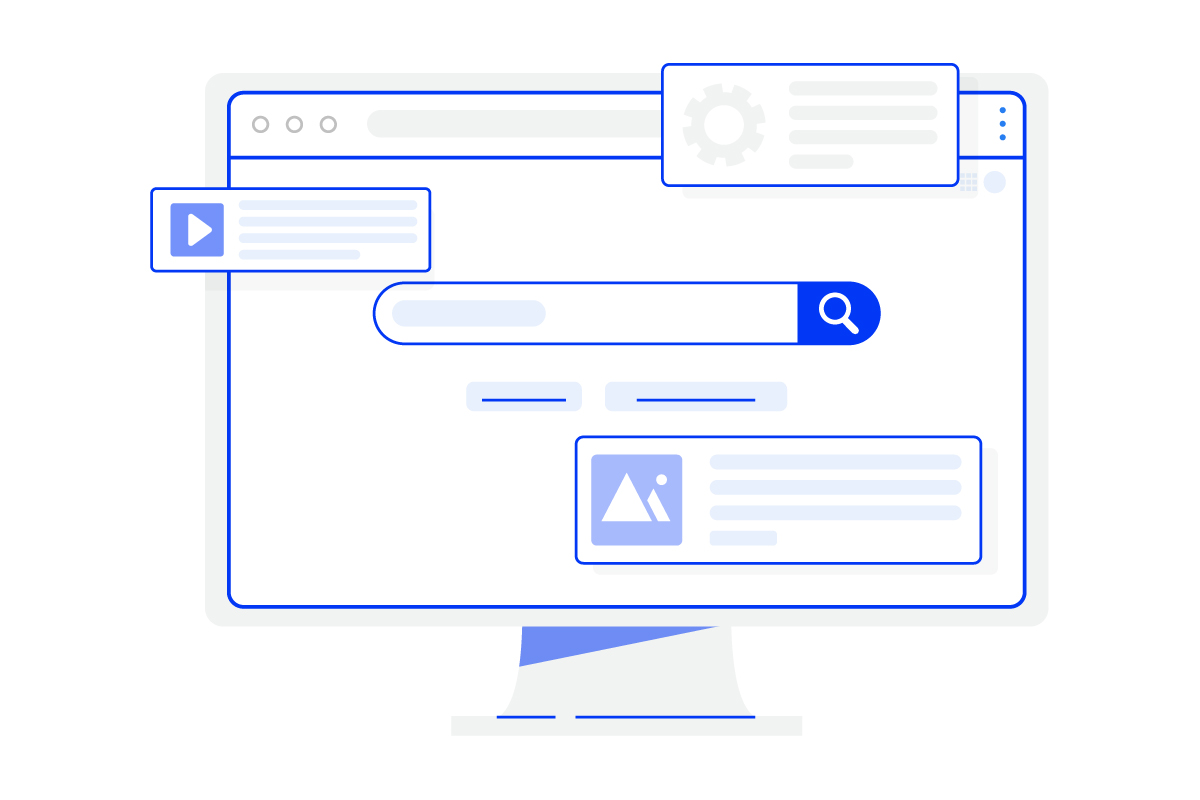 What is Google Paid Search?
Google Search Ads, also known as Paid Search or PPC, places online ads on the search engine results page, taking into account demographics, audience targeting and intent combined with advanced bidding techniques.
User trends evolve, and the Lean Search Methodology includes advanced keyword search volume analysis in specific markets.
Paid Search (traditionally referred to as Google Adwords) is and remains one of the best "pull strategy" online Ads available to showcase your solution to those searching for it.
Why Google Search?
Simply because everyone starts their journey with Google Search. Data shows that there are at least 63,000 searches happening per second on Google. That's 5.4 billion searches per day. Is your business on Google?
Search Ads are not the cheapest form of online advertising. This is what we do day in day out. Set up, structure and run your ads while you focus on dealing with the leads and optimising your funnels.
You may be interested our other services.
Let's get started
Interested in Search Advertising?
Find out how we can help….
"*" indicates required fields
Stay connected to our newsletter
"*" indicates required fields