Google Ads for Ecommerce: Scale Up Online Product Sales
Selling locally or internationally? How many products do you have? How many markets can you sell to? What budget to place on what product, in which market? Experience Google Shopping Ads, made for scaling up ecommerce Ads, paired with the Lean Search Methodology.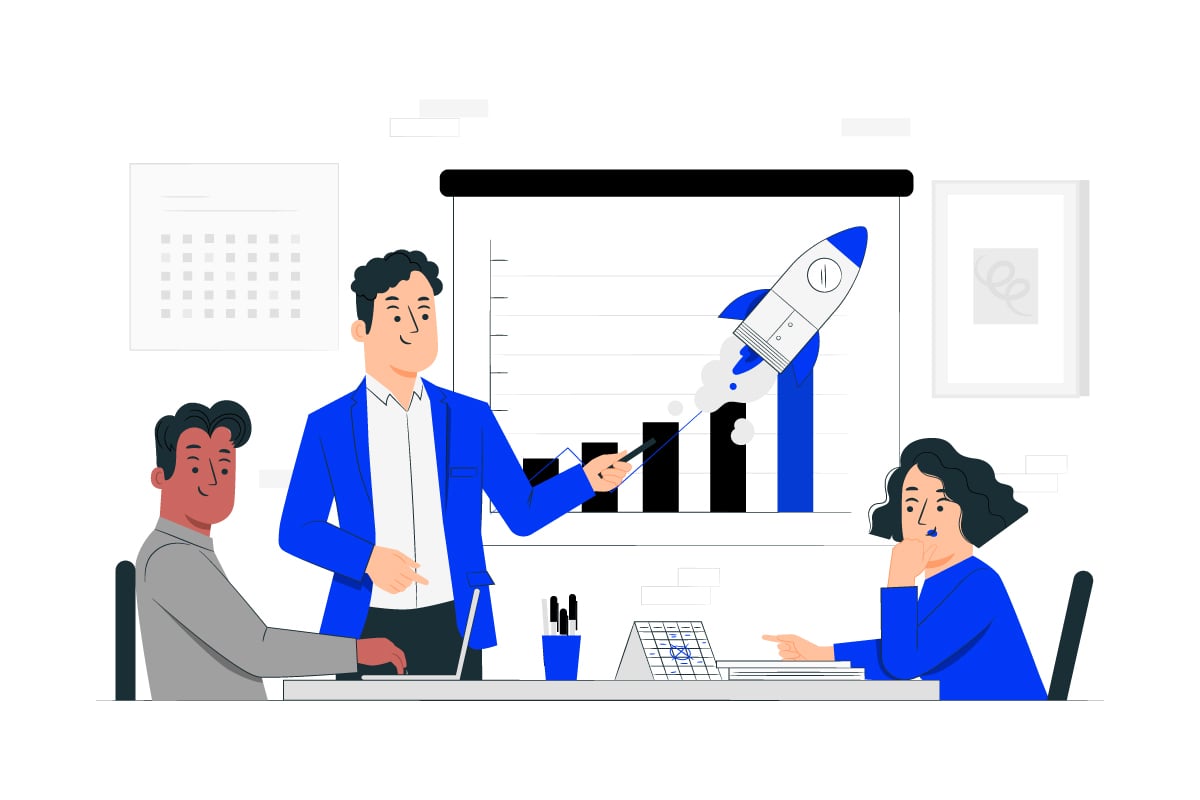 Helping e-commerce businesses grow Global and multiply revenues
Our teams of Google Ads experts in Mauritius are uniquely experienced in scaling up ecommerce businesses ranging from startups to large enterprises to achieve growth in online sales year on year.
Whether a bricks and mortar merchant with an online channel or an online only store, as an ecommerce marketing agency, we create bespoke ecommerce marketing strategies to maximise online growth.
How Shopping campaigns and Shopping ads work
Google Shopping Ads use an existing Merchant Center product data (not keywords) to decide how and where to show your Ads. This itself is valid reason to allow experts to set it up or run it efficiently for you.
The product data you submit through Merchant Center contains details about the products you sell. Google uses these details when it matches a user's search to your ads, making sure to show the most relevant products.
Your product inventory and the number of markets which you can ship to will always be limited by your Ads budget.
We manage and optimise Shopping Ads in Google Ads for you and you manage your products and sales.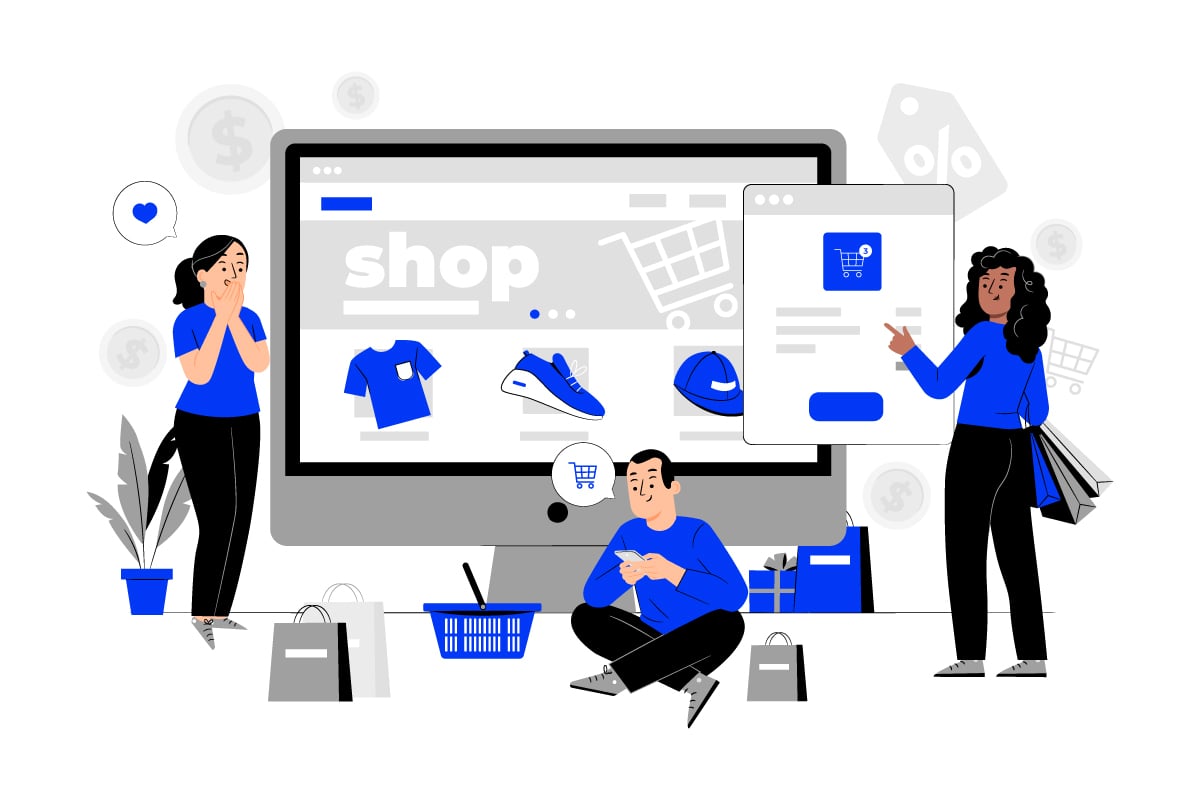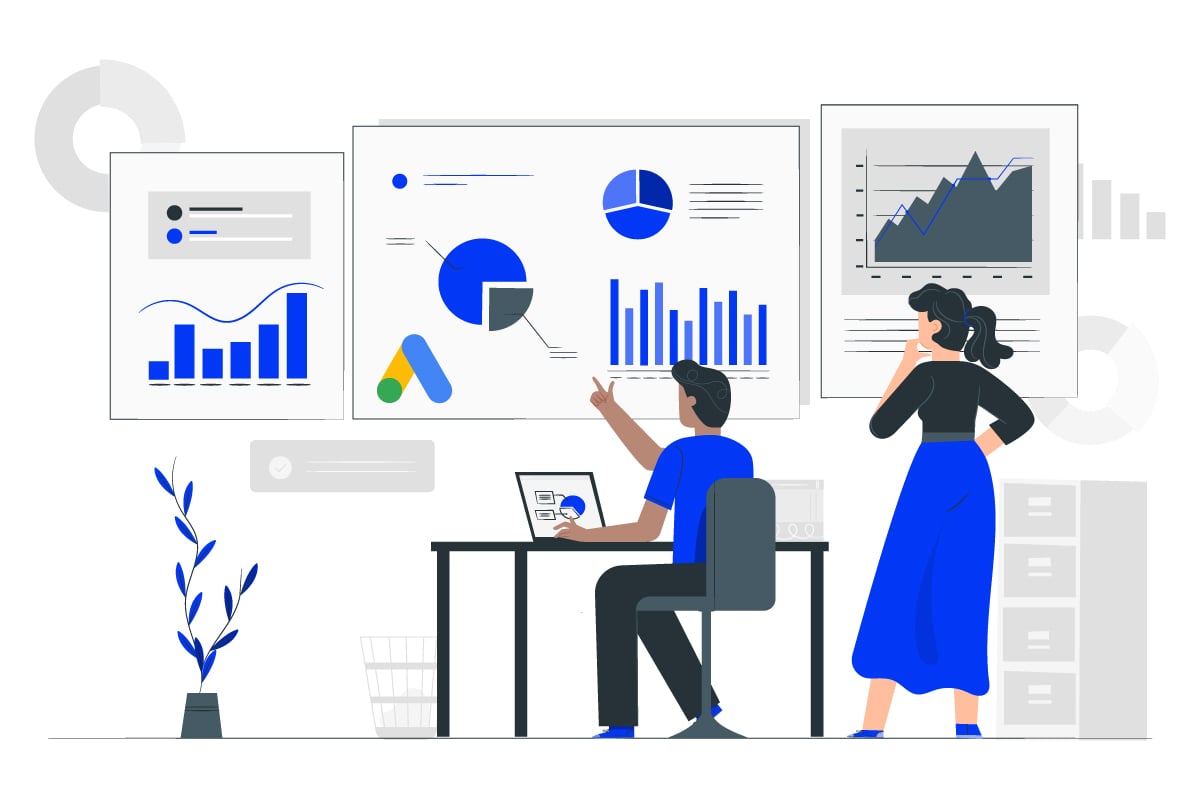 How do we build an Ecommerce strategy using Google Ads?
We ascertain together the main objectives for your ecommerce website, whether it's to boost sales, expand to new markets, or strengthen the online brand visibility.
Working on reverse objectives and build the strategy but also apply our proprietary Lean Search Methodology to scale up your sales. This sometimes may include more than just Google Product Ads, but not limited to: 
You may be interested other Ad Types or SEO.
Let's get started
Want to increase your ecommerce sales by leveraging the power of Google?
"*" indicates required fields
Download the Global Ecommerce Sales Growth 2022 report
"*" indicates required fields