Generate Revenue on Google
Targeting like never before! Google Display Banner Ads allow us to target by recent search, by interests, regions, cities or by previous visits.
Reach buyers looking for the products or services you sell directly and increase quality traffic to your lead generation or ecommerce website. Be seen and clicked by the whole world, the whole country, by a micro region, or a single town.
What is Google Ads Display?
When reading articles on news websites such as BBC.com, The Independent, or local websites such as Le Figaro, L'Express, or Defimedia, you often see ads that appear similar to the Ads on display here.
This is a form of banner advertising that uses the platform Google Ads. It does not cost a lot, but if you don't know what you are doing, you might as well give the money away to charity.
Lean Search is a company dedicated to Search Engine Marketing.
Get your business discovered online
We help you set up conversion tracking on your existing website. If the website is not geared for generating conversions, we can easily help you create landing pages to send your paid traffic to understand your offer, product or service and register to learn more, or buy directly online.
Target Audience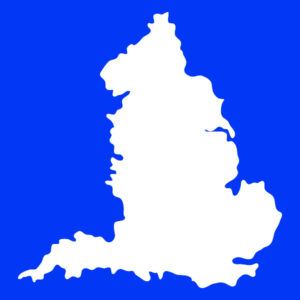 Targeting is relevant for quality traffic to a web page to ensure relevant audiences are reached at optimal budgets for this product or service.
How does targeting work?
Regardless of where you are situated geographically, this technique allows us to target the audience and not the region.
Full Country Takeover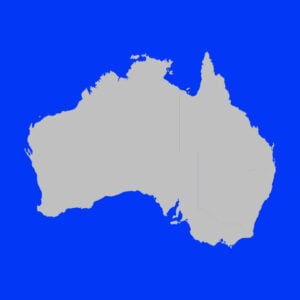 Get out there and let everyone see your brand! Awareness is crucial, as is your online reputation.
Can I target more than one country?
We can. We will structure your account and modify it as and when your business grows, or you want to target new or similar audiences in new markets.
Regional Campaign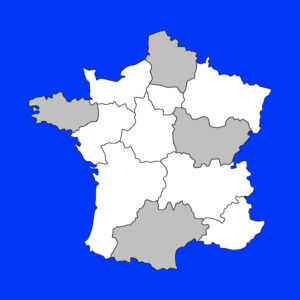 Service the region you deliver, or let everyone know where your store just opened. Either way, regional campaigns are pretty amazing.
How micro do regional campaigns get?
As low as one single district or town. We can also do multiple targeting techniques combined, which slightly increase the cost.
You may be interested our other services.
Let's get started
Interested in Search Advertising?
Find out how we can help….
"*" indicates required fields
Stay connected to our newsletter
"*" indicates required fields